Our Team
We are a team of experienced professionals who have been working together for 4+ years. However, we have each amassed over 6-7 years of experience in our respective fields.

Our team consists of On-Page & Off-page SEO experts, Project Managers,
Content Creators working on B2B & B2C niches, and Graphic Designers.

All the work on our end is done by in-house professionals and we never outsource our tasks. This helps us maintain high quality without flaws and allows us to be consistent.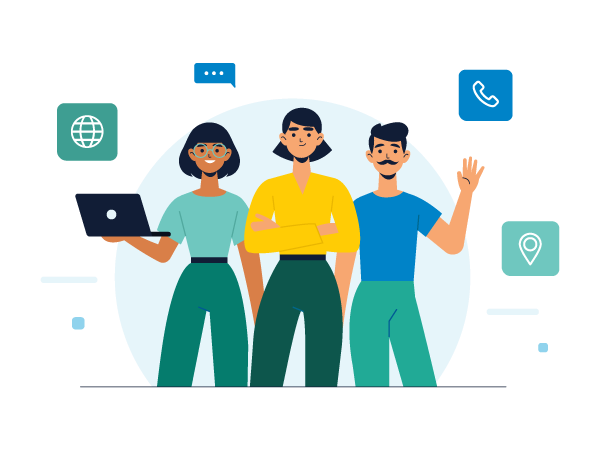 Our Story
We used to work at an agency that got acquired by a bigger company. The new management decided to change the way things were done – making it more profitable and less effective and we weren't happy with that.
We believe in our approach to projects and strategies and we've chosen to stay true to our expertise. We moved as a team and created Big Linking, because we are sincerely passionate about what we do, and we are inspired by great professional achievements.
Our Core Values
As an SEO agency, we are committed to providing the highest quality services to our clients. We believe in hard work and integrity, and we always aim to exceed your expectations. Our core values are what guide us in everything we do, and they include:
-A commitment to excellence: We are constantly striving to be the best at what we do.
-Integrity: We adhere to the highest ethical standards in everything we do.
-Hard work: We believe that hard work pays off.
-A focus on results: We measure our success by the results we achieve for our clients."
Clients We Worked With

Need a better online presence?
We can help you bring your ideas to life. Let's talk about what we can build and raise together.